Events
The Greatest of These - January 30, 2022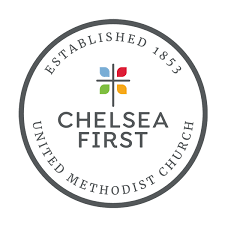 Rev. Sondra Willobee's sermon, "The Greatest of These," based on 1 Corinthians 13:1-13, was part of the "Love Never Ends: Being the Body of Christ" worship series at Chelsea First United Methodist Church. Listen to the sermon at CFUMC YouTube Channel.
Adult Study - Chelsea First United Methodist Church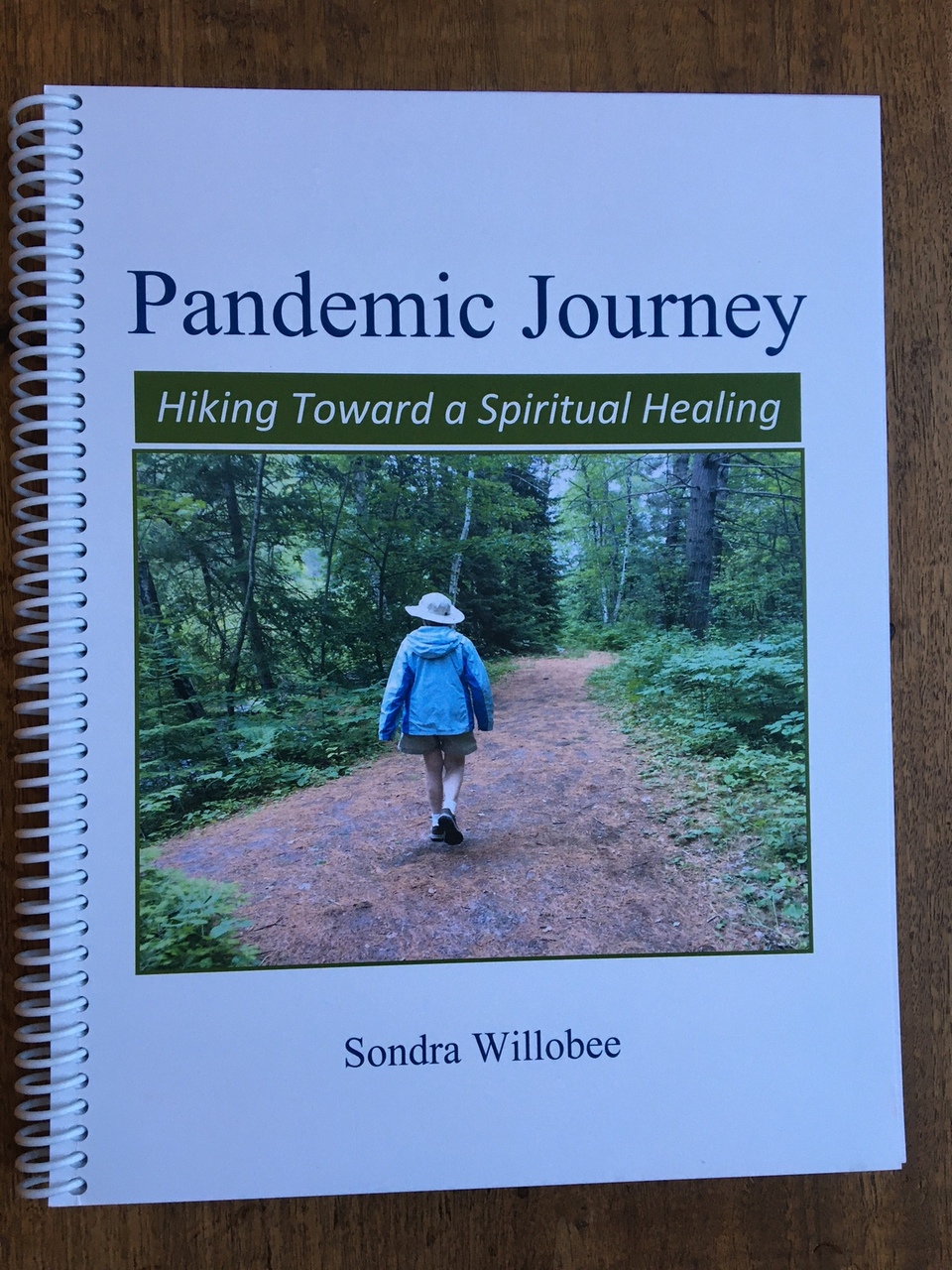 Fourth surge. Omicron variant. We are so ready to be done with this pandemic. But apparently it is not done with us. How do we continue to cope? How do we stay sane and hopeful?
Join Rev. Sondra Willobee for a pre-publication study of her new book, Pandemic Journey: Hiking Toward a Spiritual Healing. Set in the first year of COVID-19, Pandemic Journey explores how God helps us through nature, through other people, and through the guidance of the Holy Spirit. The book offers insights that apply to any difficult time in our lives.
This hybrid class meets in-person and via Zoom from 7-8:30 p.m. for eight weeks from January 10 - February 28, 2022.